Maximize your
online visibility
Take Digital Marketing into your own hands
rankingCoach will make your business successful online. Get the complete Digital Marketing solution for an unbeatable price — no prior knowledge required.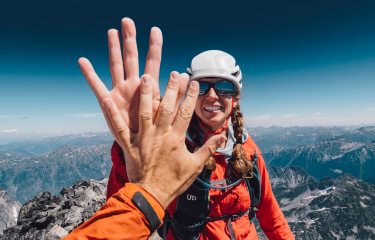 Unleash your full business potential
In one place, access all the Digital Marketing channels your business needs to thrive online and attract new customers, easily, efficiently, and flexibly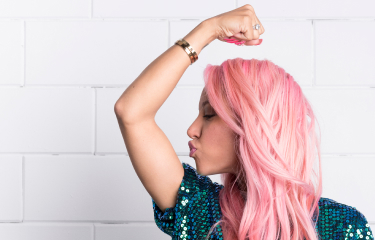 €30/ Month
€360 per year
For annual payment plus tax
cancel anytime
Save those expensive agency fees and use them to attract more new customers
Free Trial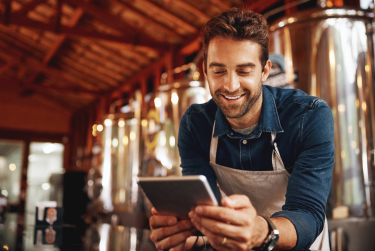 start your 7-day
free trial now!