Professional
Google Ads

campaigns in 3 easy steps

Effortlessly create a precision targeted Google Ads campaigns in a few minutes. Use the power of Search Engine Marketing for your website. rankingCoach makes it easy to understand and removes the hassle. Boost your sales by getting more visitors to your website today.
How do I measure the success of my ads campaign?
rankingCoach gives you access to an extensive range of analytical tools for tracking the performance of your Google Ads campaigns. Giving you access to essential Key Performance Indicators such as clicks numbers, fade-ins, costs for any given period and keyword performance stats, helping you to concentrate your budget on the best keywords and the exact types of devices your visitors are using. This crucial feedback will further enhance your campaigns which can be adjusted or paused at any time.
FAQ for Google Ads
How does Search Engine Advertising with Google Ads work?

Google Ads (formerly known as Google AdWords) are paid ads that appear in Google's search results. When a search term is entered into Google, ads from advertisers are displayed above and below the organic results. These ads look very similar to the regular results and attract many clicks. Google Ads are charged per click (PPC) based on a bidding system, the more popular a search term is, the more expensive the cost per click (CPC). Having the right strategy for Search Engine Advertising (SEA) can really boost profits while getting it wrong can waste a lot of money.

Why does my business need Google Ads?

Within minutes of starting a Google Ads campaign, you will receive new visitors to your website. This is a key reason why Search Engine Marketing is one of the best ways of marketing directly to consumers, and supporting other Digital Marketing activities. To get this right, Google Ads must be set up correctly, so that the right customers are targeted and reached with the correct message. Doing this will achieve the best value per click and maximize profits.

Why create and manage your Google Ads with rankingCoach?

rankingCoach is the best and easiest way of managing and creating professional Google Ads campaigns. The platform creates custom ad texts based on your site's needs, empowering you to easily create precision-targeted Ad campaigns. Quickly set your budget, and off you go. All the difficult parts are taken care of, leaving you to focus on the essentials.
Get your business out there with a complete package for free
Save those expensive agency fees and use them to attract more new customers by investing in your business
Now
Free

Limited Time
offer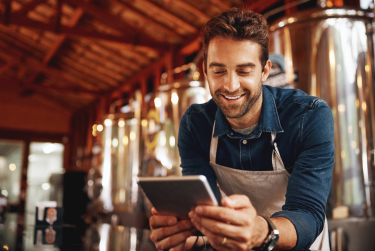 Now
Free

Limited Time
offer